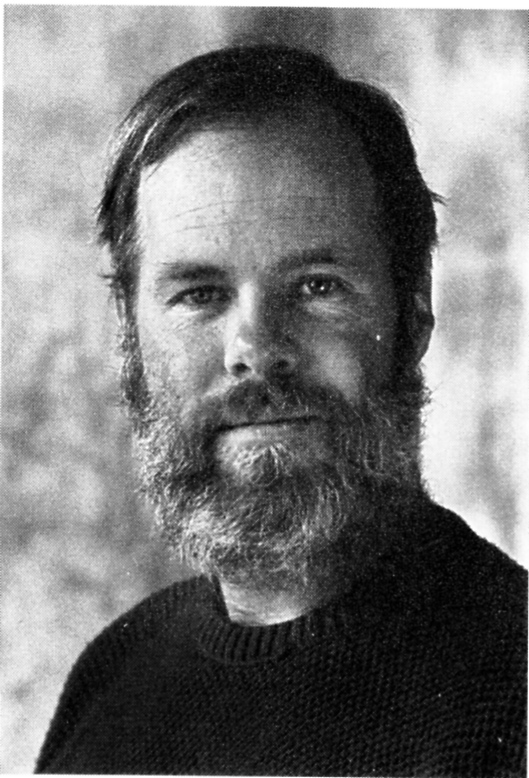 WELCOME!
TO
CHRISTOPHER FRYE's
HOME PAGE
e-mail: cfrye@uwlax.edu
About Me:
I am a musician/composer living on the west coast of Wisconsin. I grew up in Ohio and went to school at Capital University (Columbus, OH) and the University of Cincinnati College-Conservatory of Music where I received degrees in music composition. I like to play piano too; mostly jazz, and have played with people like Clark Terry, Jim Pugh, Marvin Stamm, Wayne Andre, Roland Vasquez and others.
I am a professor of Music Theory at the University of Wisconsin-La Crosse where I am also currently the Chair of the Music Department. I Coordinate the music theory program and teach courses in Theory, Aural Skills, Composition, Music Technology, Orchestration, Counterpoint and Form and Analysis.
My wife, Dr. Cherryl Frye, and I have three children who are into engineering, software design, math, GIS, music, biking and outdoor adventures.


I am also Secretary/Treasurer of WAC/-The Wisconsin Alliance for Composers, a non-profit organization that promotes new music in the state by organizing concerts, conferences, workshops, composition contests, commissioning opportunities and other events. WAC co-sponsors the annual La Crosse New Music Festival which features new music concerts and workshops.
SELECTED COMPOSITIONS
(click underlined compositions to download mp3 files)
Choral/Vocal
Electronic
Keyboard
Instrumental Chamber
Band/Orchestra/Large Ensemble
---
If you would like more information regarding my music please contact me at:

---